515 Productions is an award-winning team of video pros. We take pride in paying diligent attention to the details. We aren't afraid of tight deadlines. We're fun to work with… or at least, we like to think so. And we aren't finished until we've exceeded your expectations.
515 Productions is a core collective of independent contractors that brings together an infinite amount of resources with endless possibilities.
Ian Planchon
Founder/ Director of Photography/ Creative Director
Ian lives and breathes all things video and creative video production. His credits as a cinematographer include the latest Dana Brown film, "On Any Sunday, The Next Chapter". He is a graduate of Vancouver Film School. He gets equally geeked-out over new camera lenses and storyboarding. And he is so dedicated to his clients, he'd answer his phone if his hair was on fire (if he had any hair).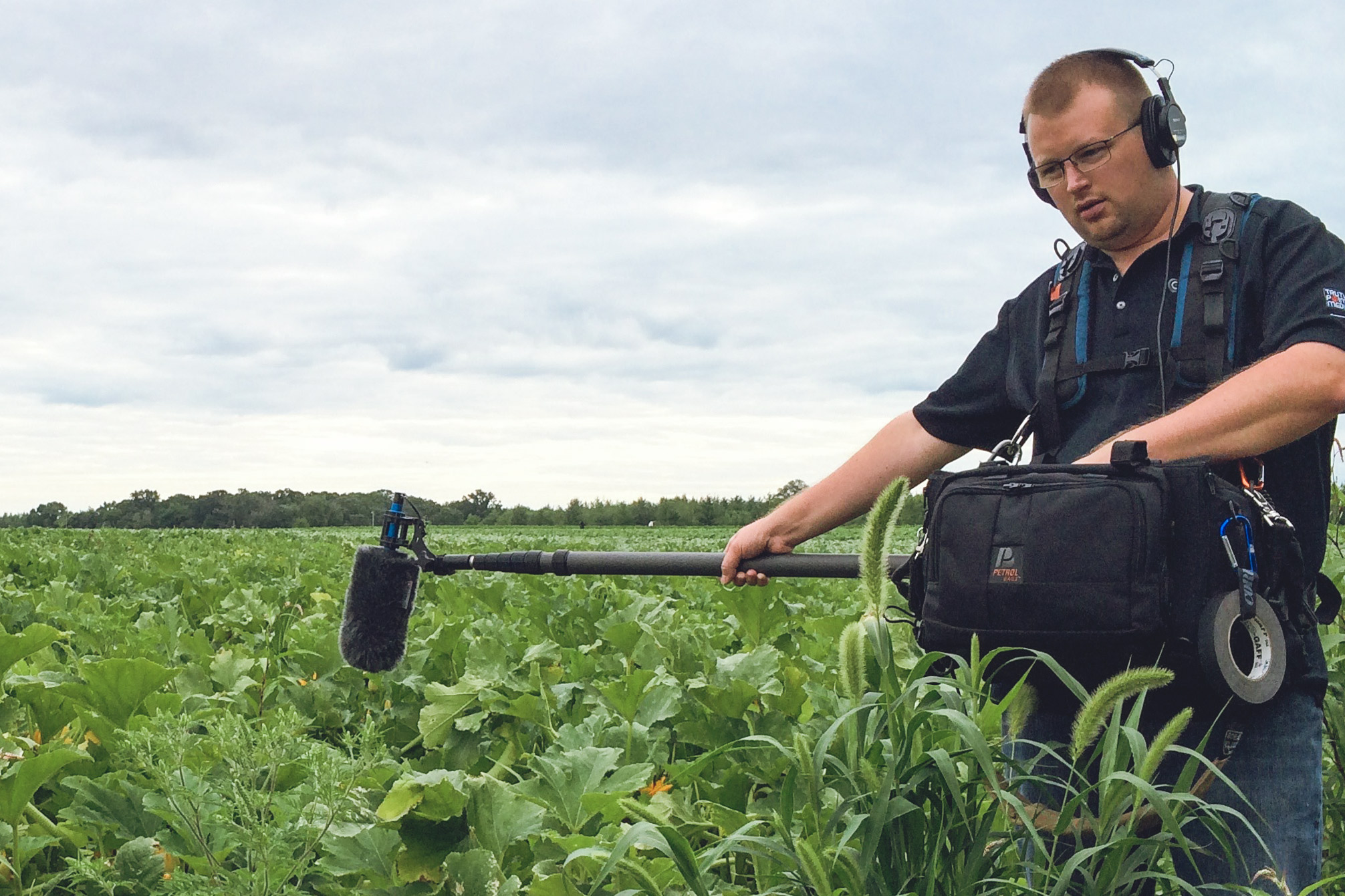 Robb Moore
audio/gaffer extraordinaire
You think your lighting looks good… and then Robb gets his hands on it and makes it
look ten-times better. And we dare you to put his audio skills to test. He's never met a challenge he couldn't conquer.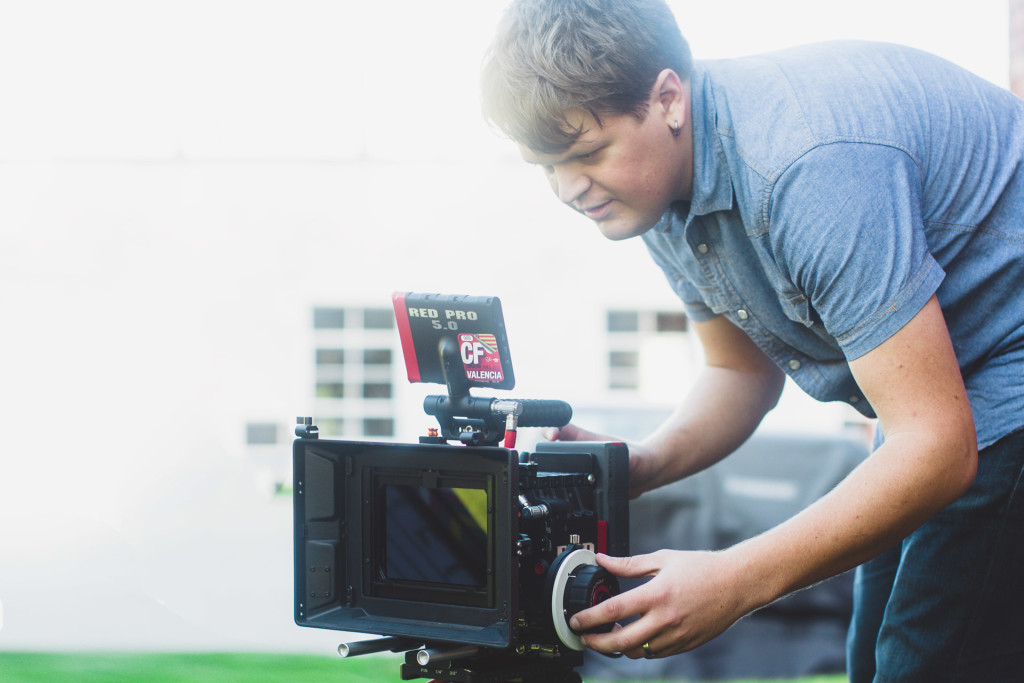 Dave Poyzer
cinematographer/editor/colorist/still photographer/web designer/graphic designer/seriously, what doesn't he do?
When it comes to getting creative, Dave raises the bar. His brain never quits. And he isn't afraid to take a risk, in order to make the next shot even better than the last one. Oh yeah, and he can build you an amazing website, too.
To learn more about Dave, visit www.canoethere.com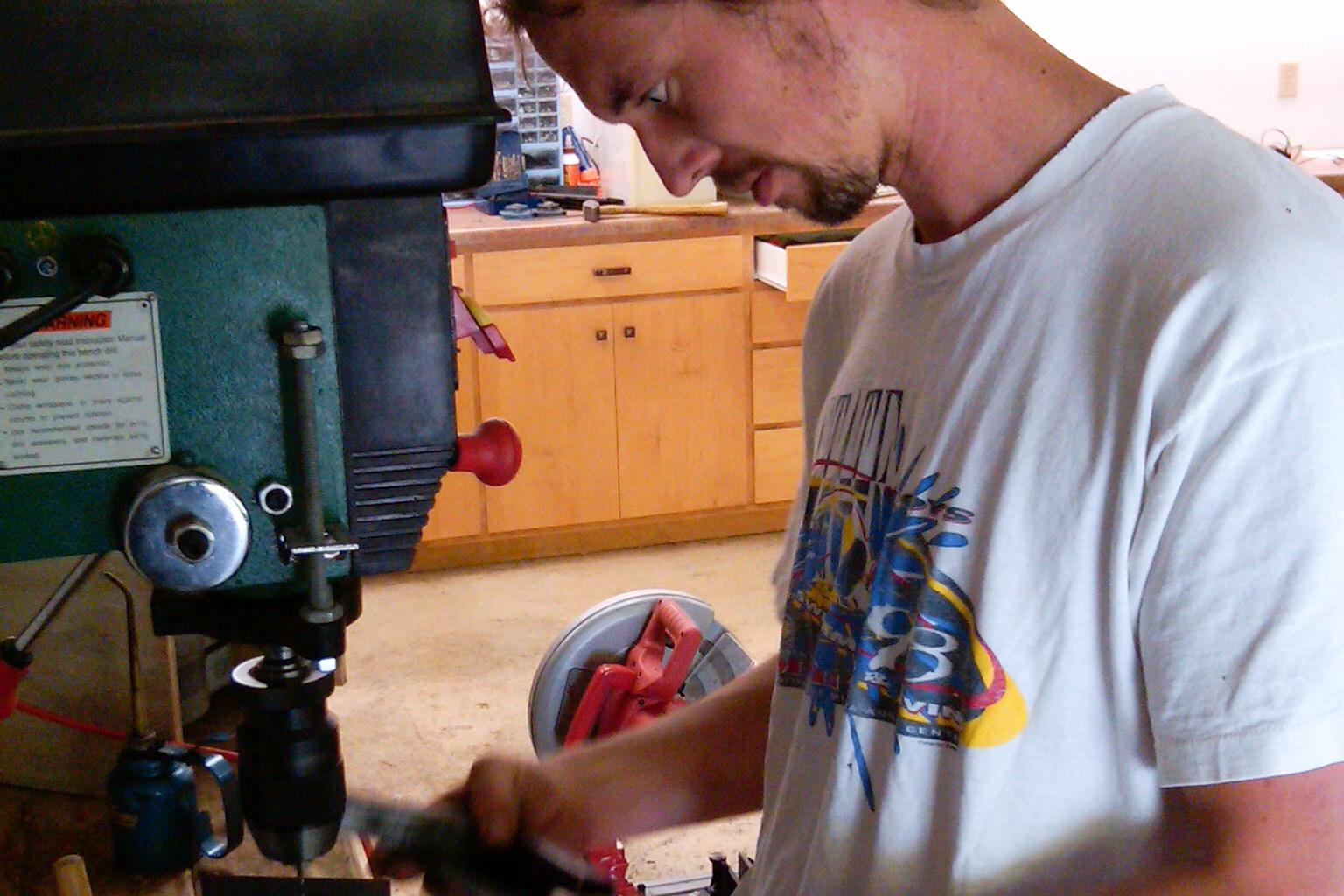 Paul Melling
inventor/welder/CNC operator
Is there a shot you've always wanted to try, but lacked the equipment to pull it off? We're willing to bet big money that Paul can design AND manufacture a piece of gear that will get the job done.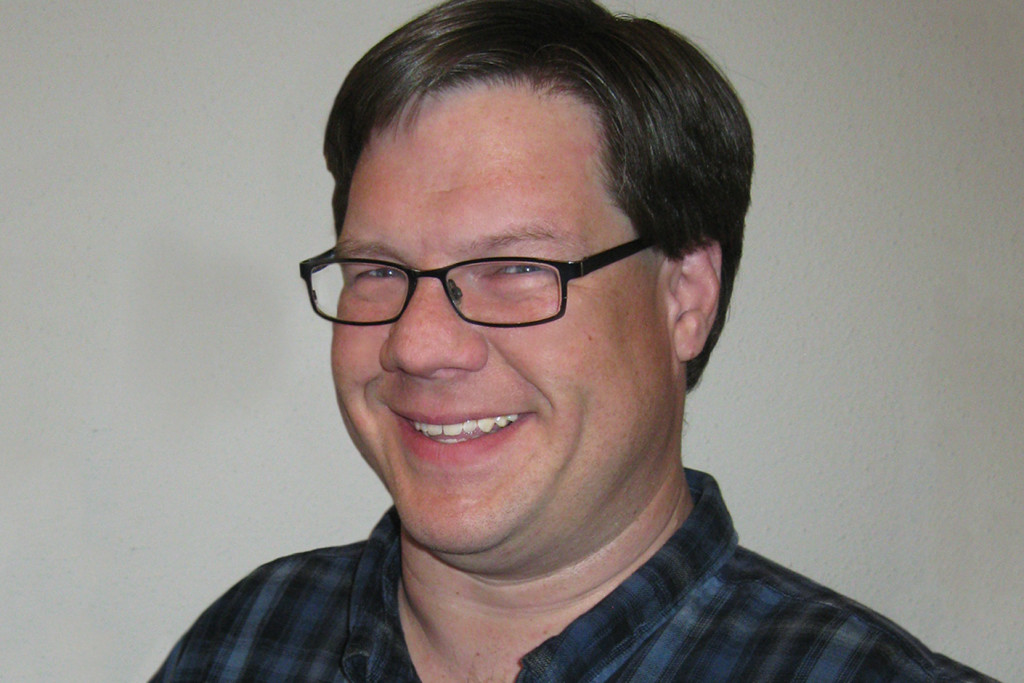 Brent Willett
graphics/animation
He'll work through the night to finish a project, he works fast, and he never fails to exceed a client's expectations. His impressive work speaks for itself. To learn more about Brent, visit http://www.renderedpixeldesign.com/ .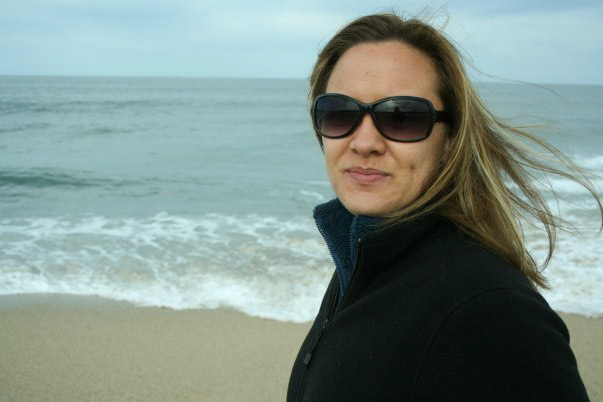 Lynn Melling
community relations
Lynn has been with 515 Productions since day one– when hubby, Ian, launched the business. She's been in the TV news industry since 1998, and has enjoyed testing out her marketing chops for 515.